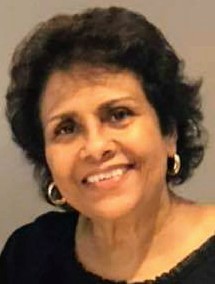 Welcome to the Human Rights and Equity Studies Program in the Department of Equity Studies! You will be joining a unique program which brings together students such as you who are passionate about social justice and professors who are actively engaged in socially relevant research that contributes both to academic scholarship and to communities beyond the University.
Students in the Human Rights and Equity Studies program explore the ethical principles of human rights as well as the roots and impact of human rights violations and efforts at redress. Problems of physical, social and economic security, cultural autonomy, and political rights and freedom of expression are examined.
Graduates prepared for careers in education, social services, workers' and children's rights, human resources, international human rights and government relations.
You are a very important part of our program and we look forward to meeting you and providing you with opportunities to achieve your academic goals. In On this email website you will learn about your program, what to look forward to in your first year and your course requirements.
We welcome you to our DES family! We all are here to help you and make your journey at York enriching, exciting and successful.
As you make new friends, you will study with celebrated authors, and award winning teachers and you will be pursuing a degree that is one of the most in-demand by employers.
Welcome to the Human Rights & Equity Studies Program in the Department of Equity Studies, and to York.
Merle Jacobs, PhD
Associate Professor and Coordinator of Human Rights and Equity Studies Program
Department of Equity Studies
Faculty of Liberal Arts & Professional Studies
York University
410 Atkinson
416 736 2100 ext.  44012
merlej@yorku.ca